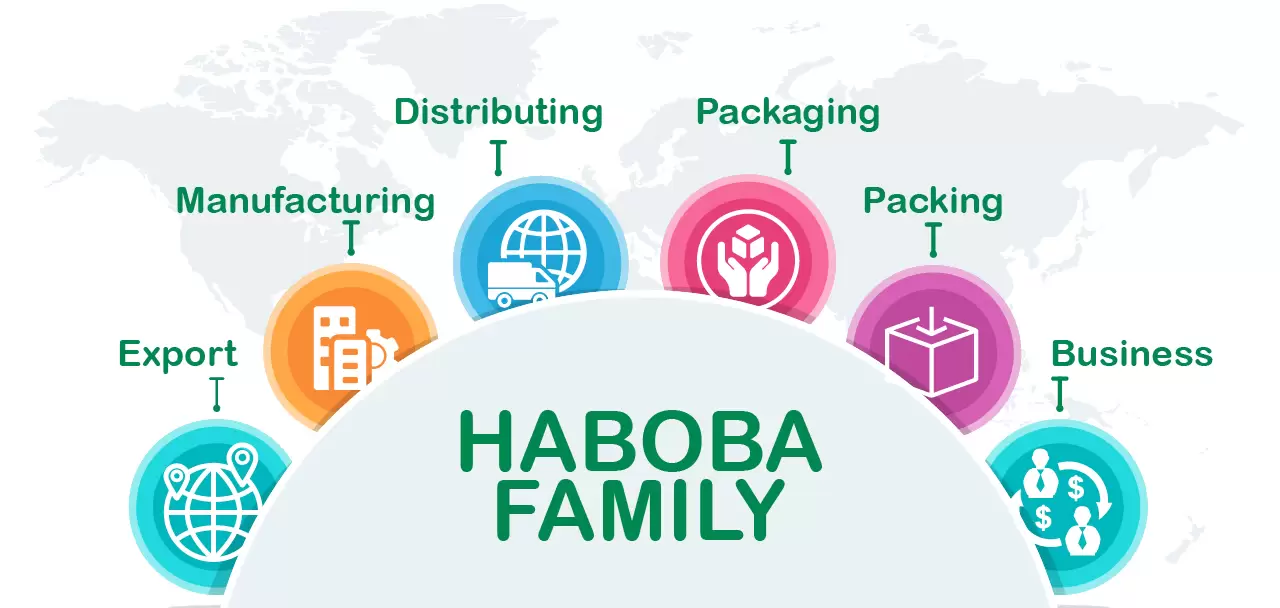 Who we are
Company was established in 1997 with 100% Egyptian Fund under the name of "Haboba Family Company" and specialized in the following fields:
Trading ,Packing , Packaging, Distribution , manufacturing and Export
In 2018, Rehana products started to conquer the market to become one of the leading brands in Egyptian market with its high quality of basic consumer products that they use on a daily basis (rice, sugar, flour, Legumes, spices, edible oils, vinegar).
Company focused on the quality of its products on multiple stages of productivity from the selection of grains from farms and how to store them until they enter the factories to include screening, sizing, polishing, packaging to become pure products 100%.
The company's factories consist of the following:
• Factories for purification, screening and packaging.
• Factory to manufacture PET Bottles. • Vinegar factory.